A special thank you goes out to
Louis Licari

and his team, who colored and cut the Kill Your Darling cast's hair throughout the film!

Daniel Radcliffe

looked great with his perm, while Michael C. Hall dyed his hair red. Louis also colored Dane DeHaan's, Erin Drake's, and Ben Foster's hair too!
Dane DeHaan and his fiance Anna Wood at the Louis Licari salon! Congrats you two!
Michael C. Hall and his VERY red hair!
Daniel Radcliffe and his curls!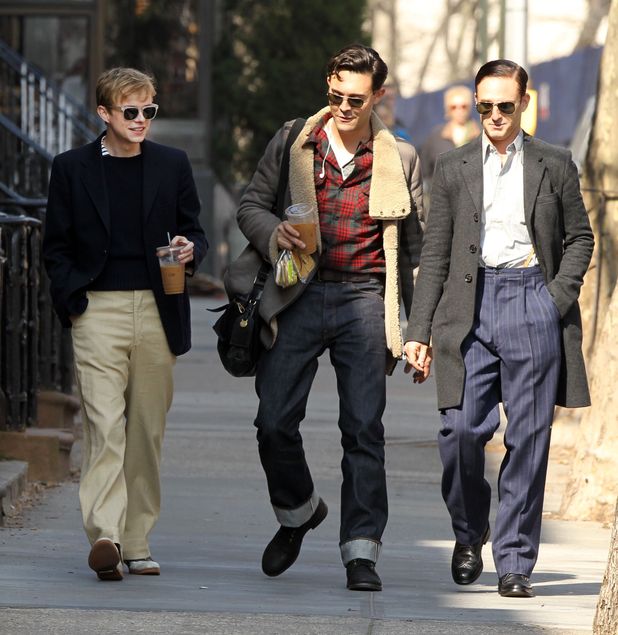 Dane DeHaan went a few shades blonder, while Ben dyed his hair darker!